---

Affordable Care Act Enrollment Events
Saturday, Dec. 13 from  12:00 - 3:00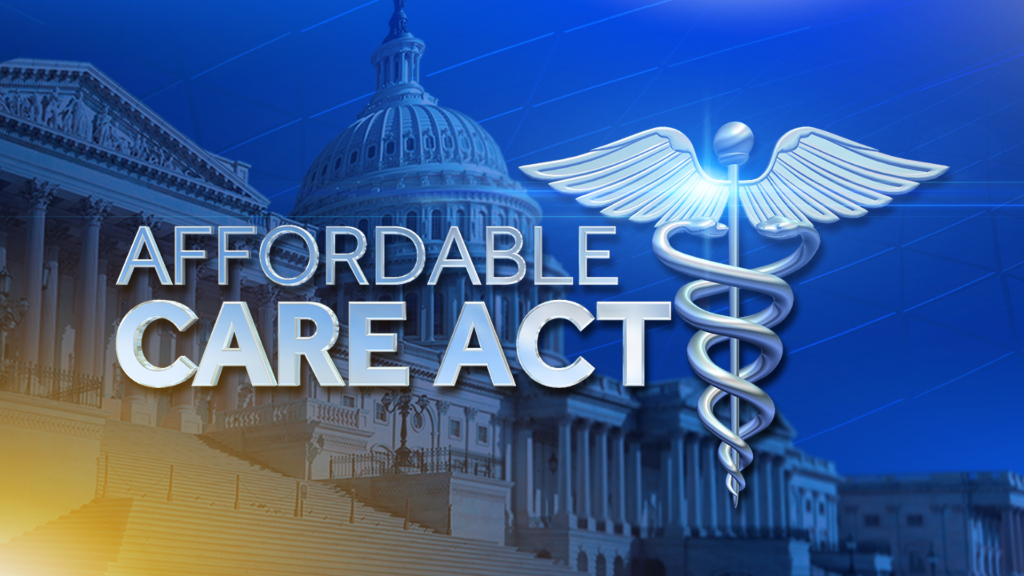 Navigators from VNA Healthcare will be available to assist people in completing their enrollment into a suitable healthcare plan during the open enrollment period. 
Registration for these events is strongly preferred.  To register for a time slot, call the library at (630) 553-4354 ext 114.  Open enrollment for the Affordable Care Act begins on Nov. 15, 2014 and ends on Feb. 15, 2015.
 LIBRARY HOURS
Mon.-Thurs.  10am-7pm
Friday            10am-5pm
Saturday       10am-4pm
Closed Sundays
Phone:630-553-4354
Holiday Closing Schedule



---
---
 ART WALL DISPLAY
Rosie Ralston is the current artist who displays her artistry through nature photography.
Please stop by and enjoy this exhibit!   
---

Friends of the Library will meet
Monday Nov. 10th at 10:15am. 
---